Beaches

Camping

Craftbeer Tours

Fishing

Flights

Guides

Favourite Destinations
New Zealand truly has everything.

From golden sand beaches, to lush green forests, to majestic alpine scenery, to geothermal hot springs, it's hard to pick just one destination.
Have a read of just some of what this beautiful country has to offer:
EXPLORE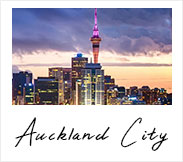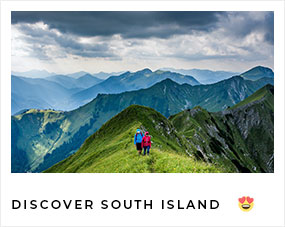 Why You Should Tour With a Local
A private and personal tour offers unique insight into an area through the eyes of someone who really knows it. Not only are you seeing a new city through a local lens, but you are also connecting with real people from the area – what travelling is really about.
Explore
Enjoy the flexibility as a tour guide in your own backyard while meeting new people from all walks of life.
Explore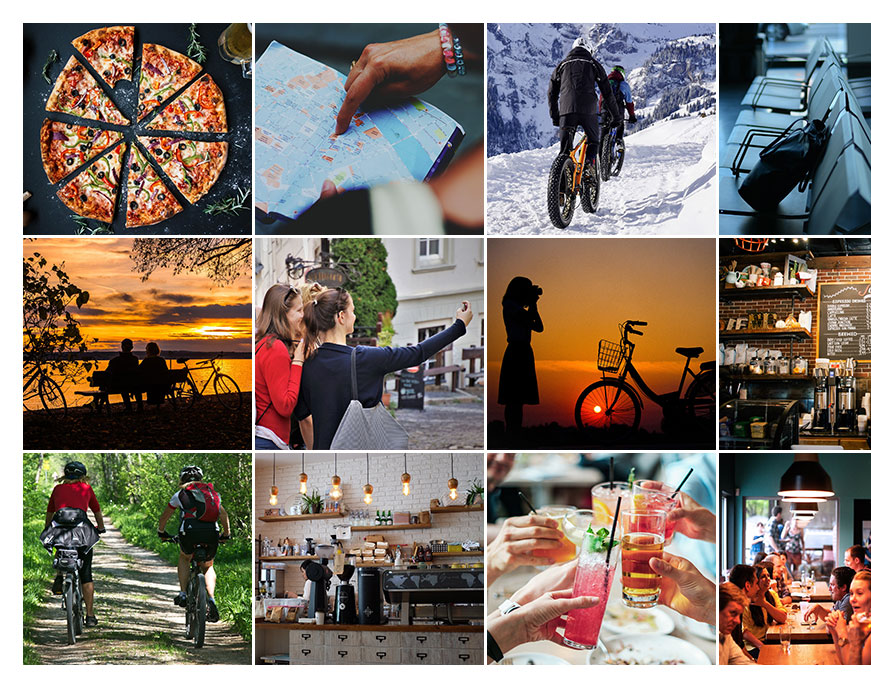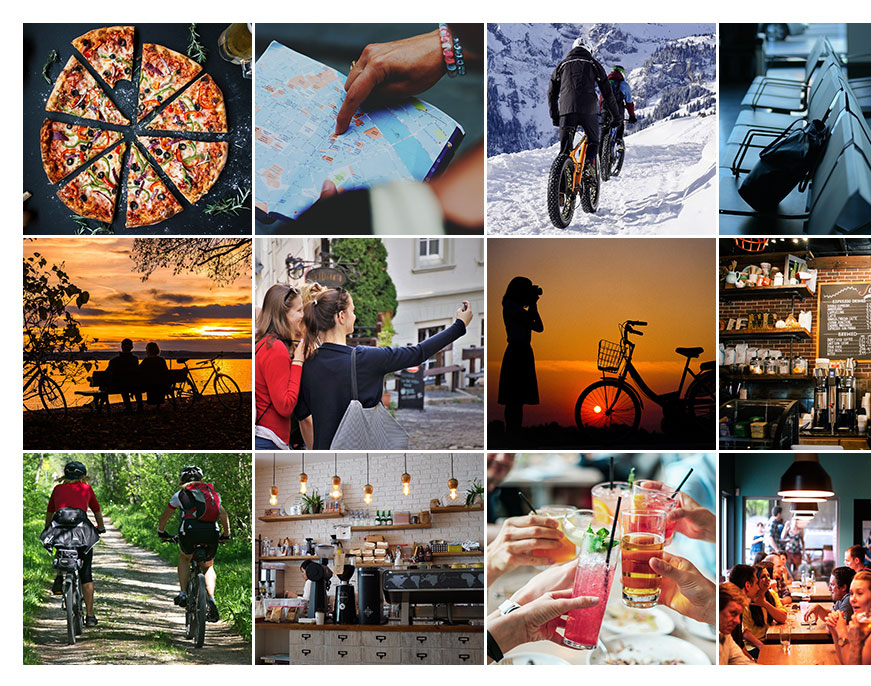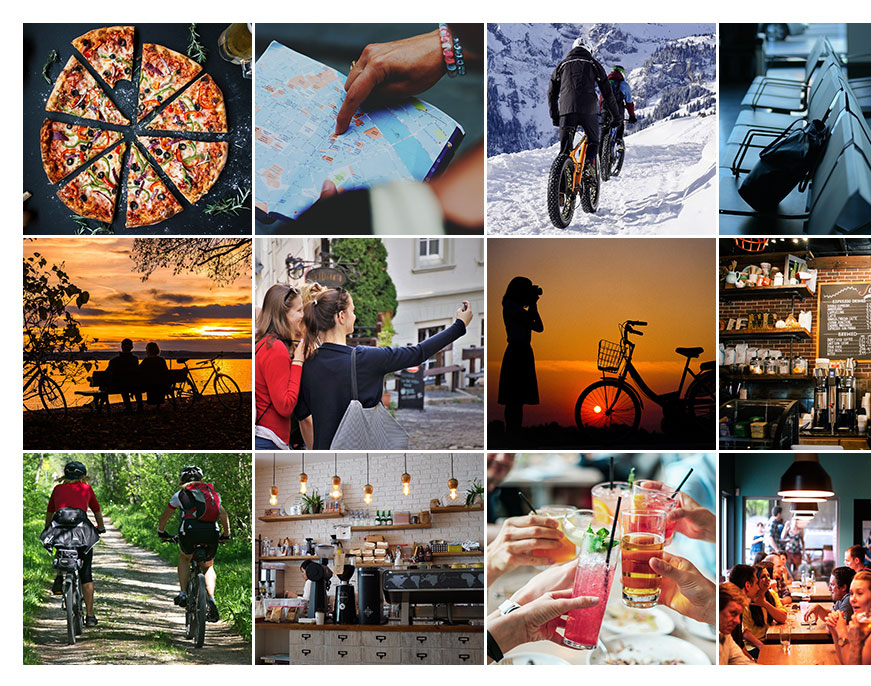 In New Zealand, you have to be prepared for anything! Here's what you should carry with you at all times:

How many times have you walked around a new city with Google Maps in one hand and a list of Tripadvisor's 'Top 10 Restaurants' to visit in the area in the